---
Press Release Guidelines: How to Avoid Rejection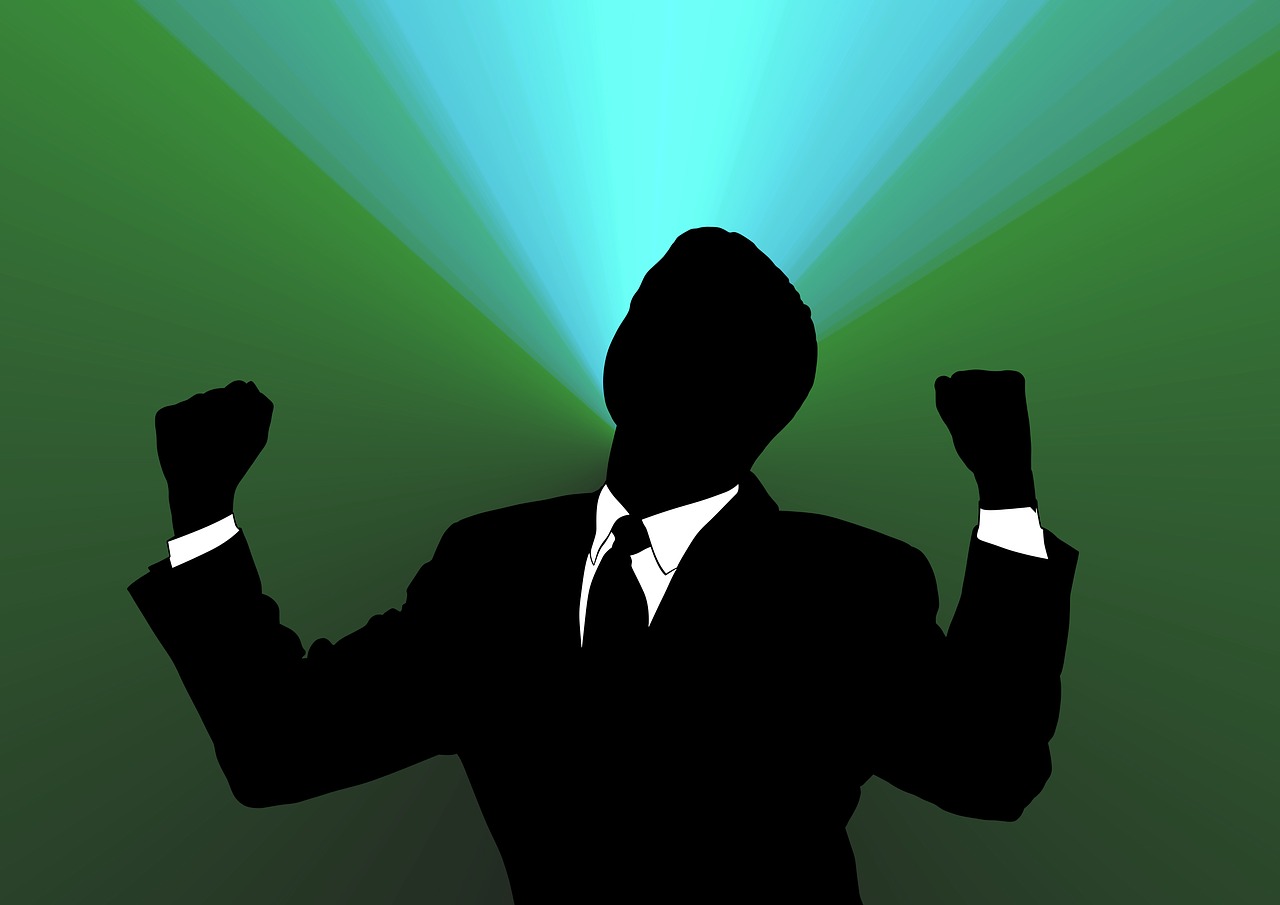 The press release is often credited to Ivy Lee and the statement he distributed in 1906 after a deadly train wreck. Ivy Lee released this document on behalf of the Pennsylvania railroad as a strategy to tell the story of what happened before the newspapers told their own. It was a success with newspaper outlets publishing Lee's statement, among them the well-known New York Times. In today's world, press releases are much more structured and formalized.
Before beginning to write a press release, you should be aware that they are typically quite brief – one to two pages – and follow the reverse pyramid format with the most relevant and important information at the start. You should also know why you're writing a press release. Press releases should have a distinct purpose, examples of which are increasing traffic, growing subscribers/followers and/or clients, creating and improving your brand, and managing a crisis. Along with knowing why you are sending a press release, you should also know when. Moments worthy of a press release could be for a launch of a new product or service, for the start of a new business partnership, in the aftermath of a troublesome situation, for sharing research or for announcing a new achievement or award.
Press releases are often submitted to media houses who then approve them for release and with this, of course, comes the chance of rejection. For this reason, it is crucial to know how to write a press release so that the public receives your news in due time and with little cost to you. So, with that, here are some insider's tips on press release writing that will get you the green light.
Present your content clearly, concisely and without error as much as possible.
Although we know not to judge a book by its cover, having a clean formatted press release will win you marks. The last thing you want is for your format, grammar and orthography to take away from the content. There should be a headline that catches the eye, as well as a press contact, location and boiler plate that speaks briefly of your organization. Don't hesitate to use the resources readily available like online examples and templates of press releases and, of course, spell check!
Establish an angle and know your audience.
Remember that press releases will often go to news outlets and news articles are written from a definitive point of view. Having an angle and knowing your receiving audience will guide your writing and help you remain focused without including unnecessary information. If your content is rambling and the purpose is unclear, you are not likely to get that sought-after approval.
Allow the five W's to guide you.
When writing a press release, make sure you include the most relevant information using the five W's of who, what, where, when and why, and include this crucial information right away in the body of your text.
Include a quote.
Make sure the quote is from someone relevant, like an executive from your organization, and does not sound like a line from a movie. Genuity matters in a press release. Adding a quote gives your press release an authentic edge and can bolster your ability to avoid rejection by media houses.
Check out Prwire.co for an effective press release writing & distribution service
Recommended Posts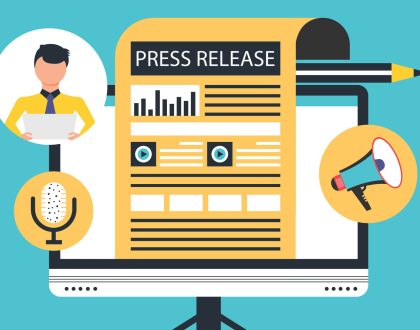 February 6, 2023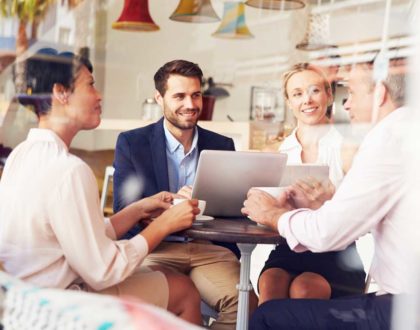 July 8, 2021