---
Why Use Press Release Marketing?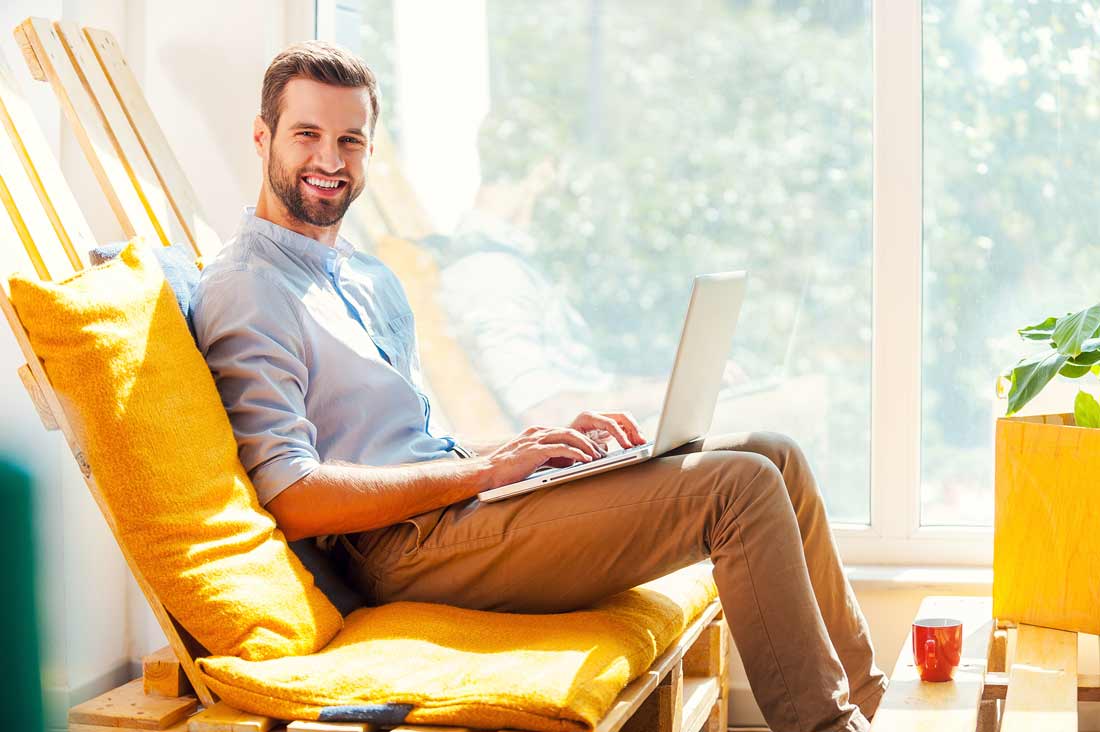 Press release marketing is a very under used form of marketing that can be extremely effective. However, most marketers do not use press releases because they do not understand how journalists think and believe press releases (abbreviated PR) are hard to write and submit.
PR are no more difficult to write than articles are. In fact, they are just article presented in a particular format rather than anything that is difficult or complex. If you can write a good article then there is no reason you can't write a good PR as well.
As an online marketer if you are not using PR as a part of your traffic generation and marketing strategies then you are missing out on a potentially lucrative source of traffic.
A well written PR on a hot subject can be an incredible source of traffic. It gets published on websites across the world which boosts your website rankings and gets you organic search engine traffic.
If it is newsworthy then it can get picked up by radio and TV stations, magazines or newspapers. A mention in any of these can get you huge amounts of traffic and really make a marketing campaign outstanding.
In order to get picked up by a media agency and get maximum coverage you need to ensure that your PR comes from the right angle. This means that is mustn't be salesy and it needs to be newsworthy. You must ensure your press release is full of factual information that says why your website (or business) is worthy of receiving press coverage.
One way of doing this is to look at what is receiving a lot of press coverage at the moment and to tie your press release in to it. This can be quite difficult and often requires some lateral thinking, but it can be done.
Often news agency are looking for alternative angles on current news items as a bit of variety and by taking this approach you can sometimes get some big news coverage that you would otherwise have missed out on.
When it comes to submitting your PR you can choose paid or free submissions, and these depend on your budget. Be aware that paid submissions can cost several hundred dollars and this can be a big chunk of your marketing budget if you are doing this for every website that you create.
Press release marketing is a highly effective form of traffic generation and one that if you are not using you are missing out on. Even if you only use the free press release submission sites, you are still going to benefit from incoming links from the search engines and hopefully you will be picked up on by a major news agency and receive some massive traffic.
Press release that generate an influx of traffics for you, go to 'Press Release Secrets [http://www.yewhengchiong.com/pressrelease]'. Once you have discovered the secrets to writing super press release and apply them, your next product promotion will attract more traffics than you ever desired. Discover the secrets now at [http://www.yewhengchiong.com/pressrelease].
Yew Heng Chiong has been marketing on the internet since 2006. He has an internet marketing coaching program called RPS2 where he teaches his students how to create a profitable and sustainable online business.
Article Source: http://EzineArticles.com/4598723
Recommended Posts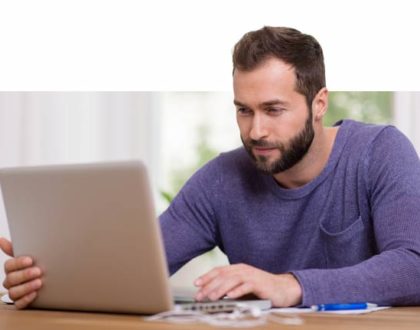 August 17, 2018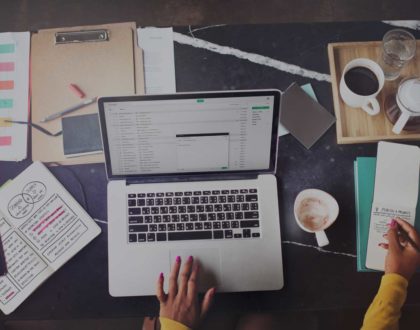 August 17, 2018