---
30 Ideas For Press Release Marketing Topics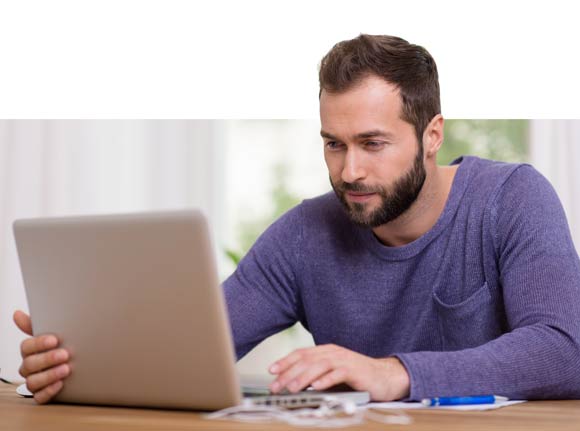 Have you heard the buzz about press release marketing, but are confused as to how a press release can benefit you? Then you're not alone. Most entrepreneurs believe press releases are only for giant corporations, so they aren't using them. Which just means more opportunity for you.
It used to be that press releases were submitted in the hopes that somebody in the press would actually publish the release, giving the company thousands, or even tens or hundreds of thousands of dollars in free advertising. But not any more. In today's "Flat Earth" climate, a press release can be about almost anything, from anybody.
The real benefits of a press release are the direct traffic from the press release directories, and the high quality links back to your site.
Don't think you have any "press release material" to write about? Here's a tip: stop thinking of your press release as a press release, and instead consider it a "newsy" article. In truth, that's what most press releases are.
That being said, here are 30 brainstorming topics to help you get some ideas on what to write about in your press release marketing.
1. Starting a new venture
2. Launching a new product line
3. Celebrating an anniversary (of the company, product launch, web-site, etc.)
4. Restructuring of the company
5. Announcing a partnership
6. Writing a statement of position regarding a local, regional or national issue
7. Receiving an award
8. Announcing free products available
9. Participating in a philanthropic event
10. Announcing recognition earned through a 3rd party publication or web-site
11. Offering an article series for publishing
12. Changing the company or product name
13. Introducing a unique strategy/approach
14. Announcing that you're available as a public speaker
15. Opening new offices or buildings
16. Announcing a public appearance
17. Launching a website
18. Receiving an appointment
19. Announcing that you've reached a major milestone
20. Announcing a new, significant customer
21. Expanding or renovating the business
22. Announcing that somebody in your business has been named to serve in a community, professional or charitable organization
23. Overcoming some type of adversity
24. Restructuring your business or its business model
25. Forming a new strategic partnership or alliance
26. Announcing the results of your research
27. Announcing the results of a survey you conducted
28. Sponsoring a workshop or seminar
29. Forecasting future business trends
30. Setting up an advisory group
These are just a few of the ideas you can use to create a press release. And once you have it online, it's like one more tiny soldier in your online marketing army, sending your site a great link, as well as driving direct traffic back to your site.
Dave Sherwin is an online network marketing expert who won the "Rookie Of The Year" award in his network marketing company. He is also the co-founder of the Lighthouse Marketing System.
Article Source: http://EzineArticles.com/1876313
Recommended Posts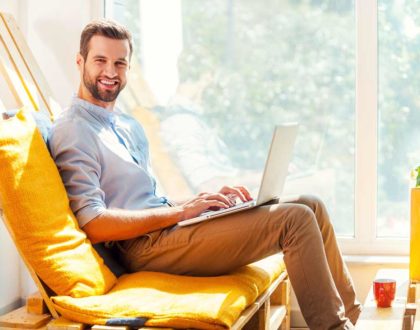 August 17, 2018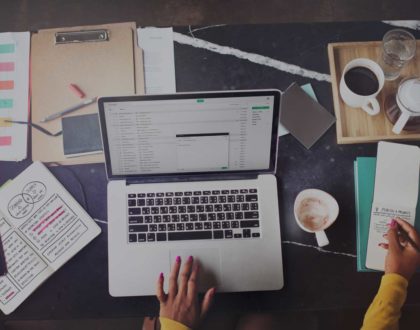 August 17, 2018