---
How Press Releases Can Benefit Your Business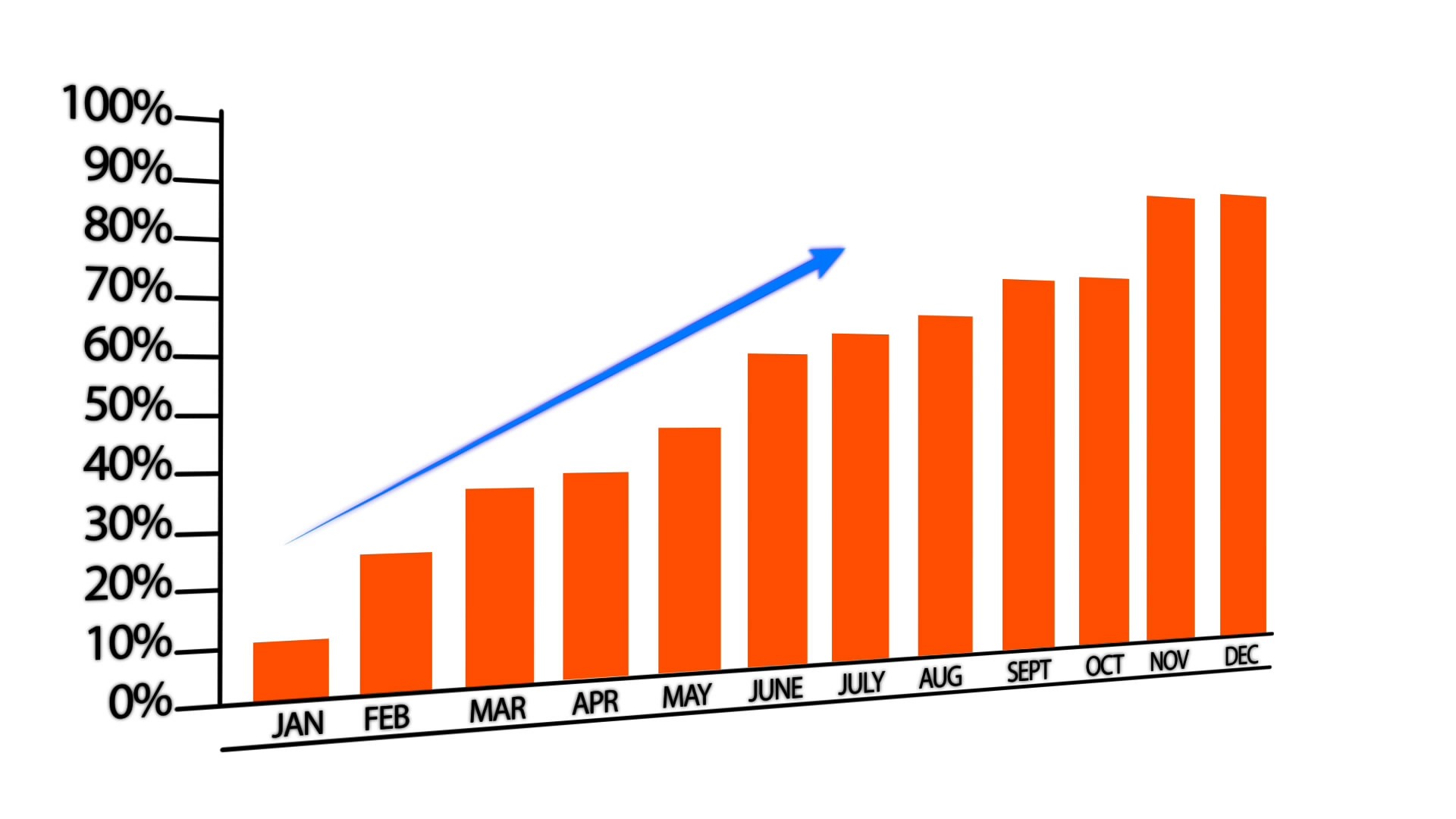 As a business, you may be wondering if a press release is even something that you need to invest in. Press releases have been used by businesses for decades as a way to introduce themselves, new products, or other relevant news that could bring in new customers to your business. With social media and websites, it's natural for businesses to wonder if press releases are still as important today as they once were. The reality is that when done well, a press release can be just as important for your business as any other marketing technique.
Public Relation
One of the great things about a press release is that it is essentially a cost effective tool for improving your public relations. This is especially important for businesses as they are just starting out or a small business that is growing. Press releases are versatile pieces that can allow you to not only introduce people to new products or services, but you can also share information on product recalls, a special event, or as a way to mitigate a problem within the business. One example would be if there was some sort of controversy that could impact public relations. A press release gives you an opportunity to address this ahead of the story. The point is to use your press release as a way to build a trusting and positive relationship with the public. Just by writing a press release, your business can get a positive media coverage. A big mistake that businesses often make is not recognizing just how valuable press releases can be for their business. Instead they focus on things like social media campaigns that may not be quite as effective as a press release is. This is a cost effective way to get your news out to the public.
Authority
Press releases can not only get your information out to the public through media channels and websites, but it will also build up your authority in your industry. Customers want to know if they are spending their money with a company that is an expert in their industry. By being mentioned in top media sites, you build your authority up with a press release and also building trust with potential customers. You are giving them a reason to choose you over your competition. If you are trying to build authority, be sure that you show off your expertise. For example, instead of just saying that you are a real estate agent, maybe broadcast your specialty in commercial properties. You can help them learn more about your recent accomplishments or everything that they need to know about your new product or service.
Seo Boost
Press releases can also add to your SEO and get the attention of social media sites as well. Did you know that press releases can be more than just press releases? Canopy South Capital Management made use of their press release to create content for their blog as well. Many of our clients run a press release campaign with us to get high quality authority backlinks and references from high DA media sites. Their mention and citations created though a press release also helps them in local seo. Infact, we are among very few companies who are able to provide some dofollow backlinks from top media sites through press release. If you see our case studies and FAQ, you will find that many our clients reported instant boost in seo rankings and leads after running a press release campaign with us.
These are all things that will ultimately improve your sales potential. However you have to remember that in order to be effective, the press release needs to be well written and discuss valuable information. A press release is a great way to increase your exposure, but if the press release is poorly written it won't be as effective. It may even have a negative affect on your business as this is the first impression many customers will have. You can order our press release service or contact our sales team for any enquiries. Visit: https://prwire.co
Recommended Posts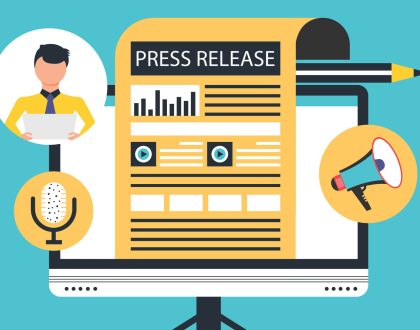 February 6, 2023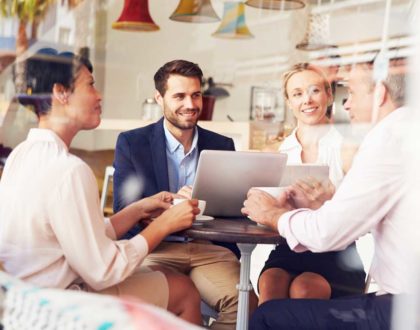 July 8, 2021